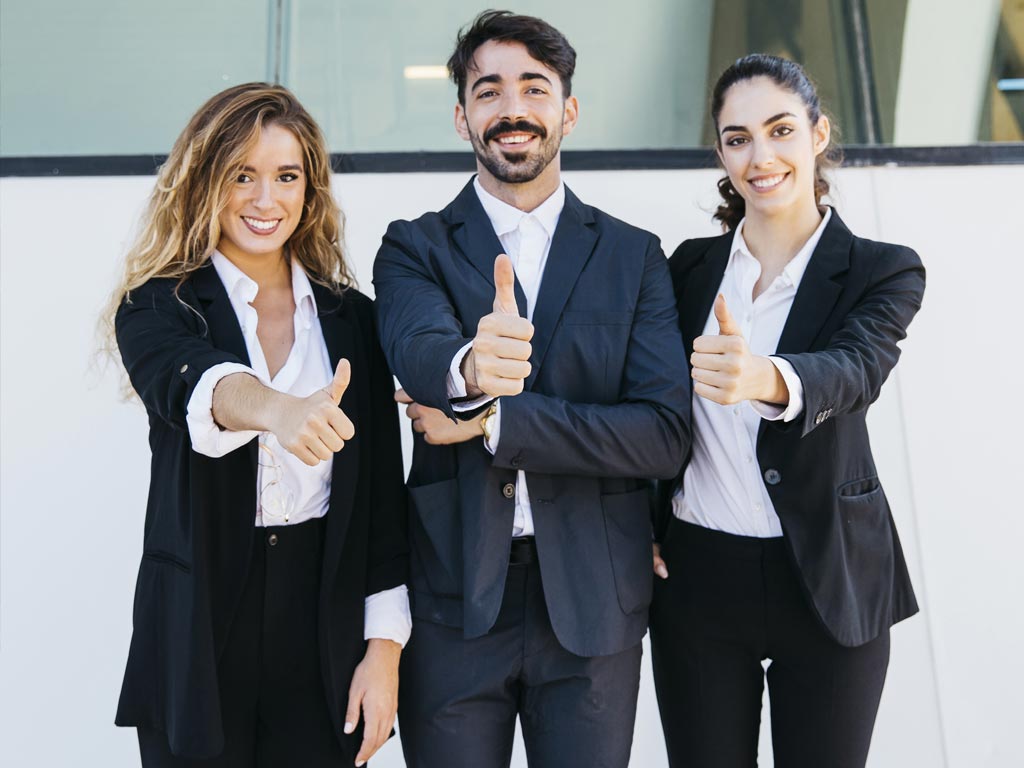 About Us
Welcome to Powertechuk, your trusted destination for high-quality electronic goods. We are a dedicated team of tech enthusiasts, driven by our shared passion for innovation and technology. Our mission is to revolutionize the electronic goods industry by providing cutting-edge products that empower individuals and businesses alike.
As industry leaders, we understand that the world of electronics is constantly evolving. That's why, at Powertechuk, we stay ahead of the curve, diligently sourcing and curating an extensive range of products to cater to diverse tech needs. Whether you're an individual seeking a reliable hard disk drive (HDD) for your personal computer or a business looking to equip your data center with the latest processors and graphic cards, we have you covered.
Our Products
Our Products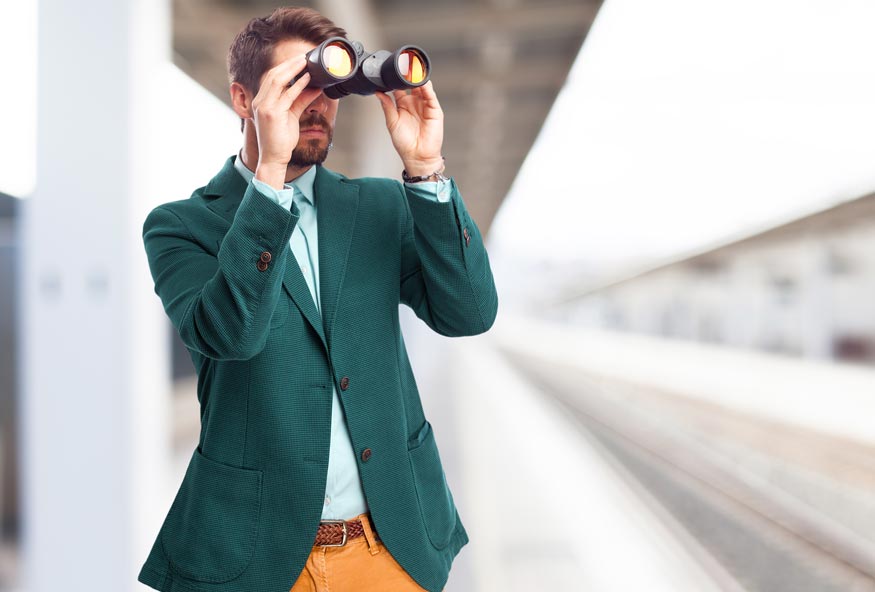 Our Vision
Our mission at Powertechuk is to be the leading provider of electronic goods, offering a diverse range of products that cater to a wide array of tech needs. We strive to build strong and lasting relationships with our customers by delivering exceptional value, top-notch customer service, and innovative solutions. With a commitment to staying ahead of the curve, we continuously update our product offerings to align with the ever-evolving tech landscape. Through our mission, we aim to contribute to a digitally connected world, where advanced electronics enrich lives and drive progress. At Powertechuk, our dedication to excellence propels us to deliver unparalleled products and services that inspire trust and confidence among our customers, partners, and stakeholders.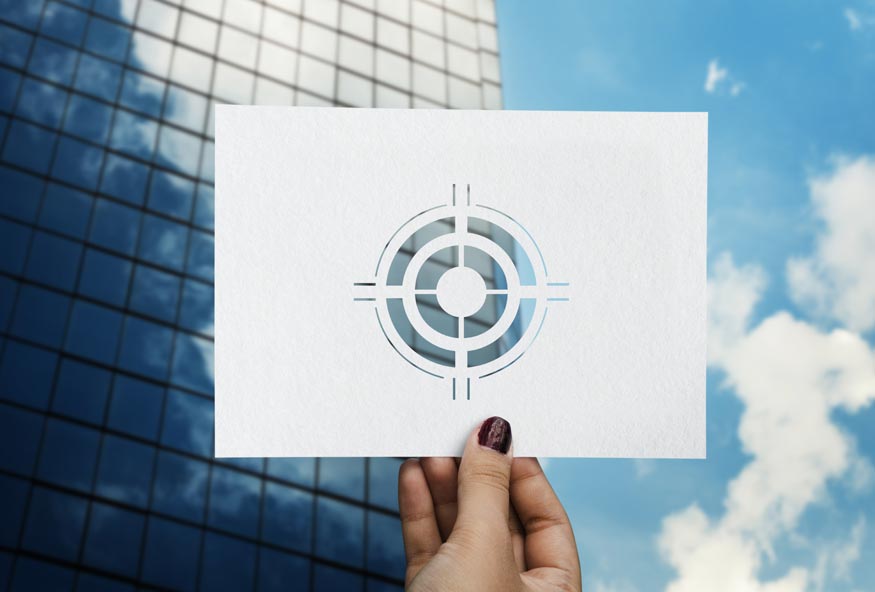 Our mission
Our vision at Powertechuk is to become a globally recognized name synonymous with quality and reliability in the electronic goods industry. We aspire to inspire trust and confidence among our customers, partners, and stakeholders through our unwavering commitment to excellence. We envision a future where every individual and business can effortlessly access cutting-edge technology, unlocking new possibilities and driving growth in the digital era. Our vision drives us to innovate, adapt, and lead the way in shaping the future of electronic trading. With your support, we strive to achieve our vision of empowering individuals and businesses with the best electronic solutions for a connected and progressive world. Please feel free to use this content as-is or customize it according to your specific requirements. If you need any further assistance or have more specific preferences, let me know, and I'll be glad to help!